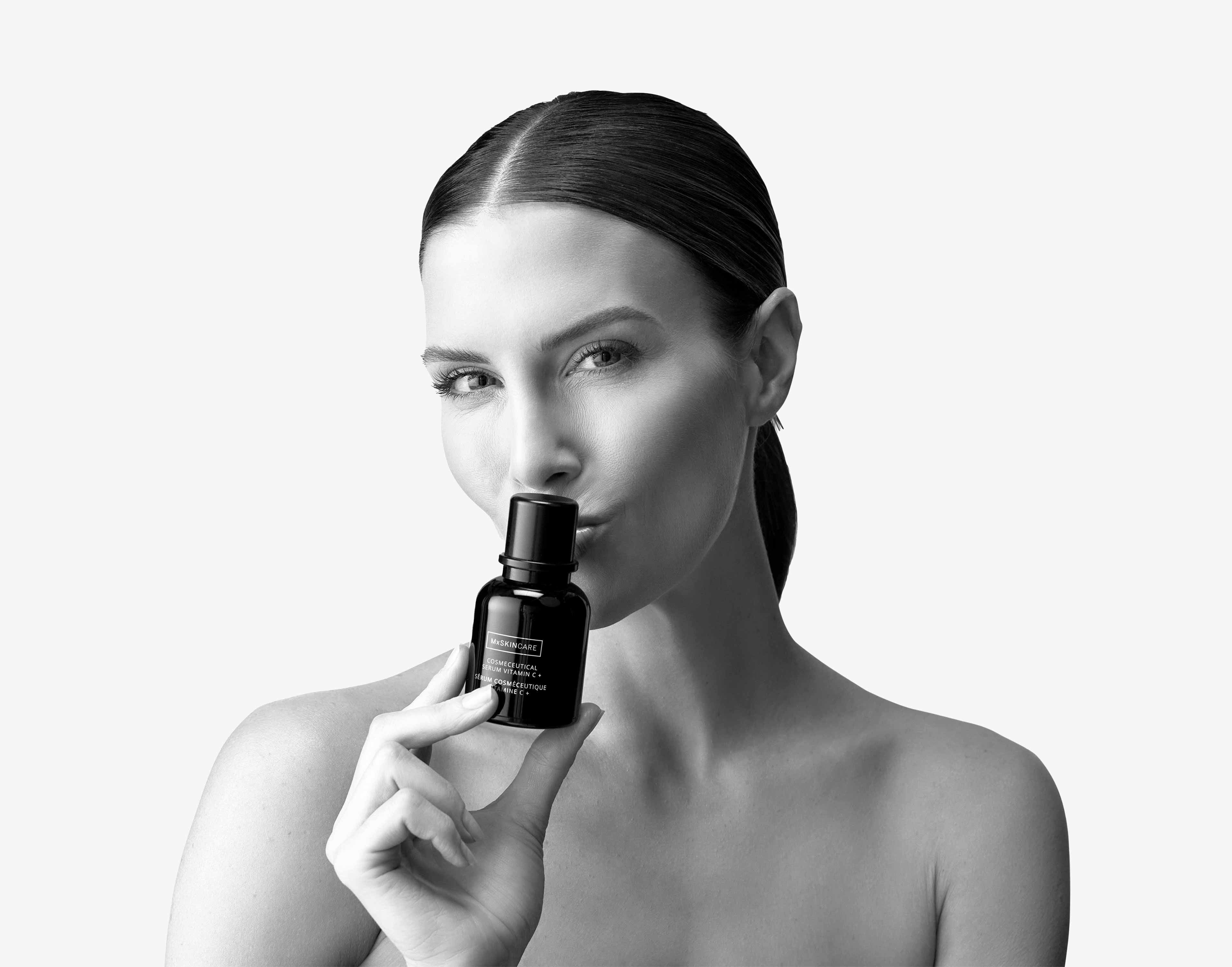 SKINCARE
BACKED BY SCIENCE

PROVEN
BY YOU
Skincare that delivers real results.
Formulations made from the purest
& most active ingredients.
Quality that doesn't cost the earth.

|

Get That Radiant Glow

A simple routine with powerful results.
How to build a great skincare regimen
in 6 steps.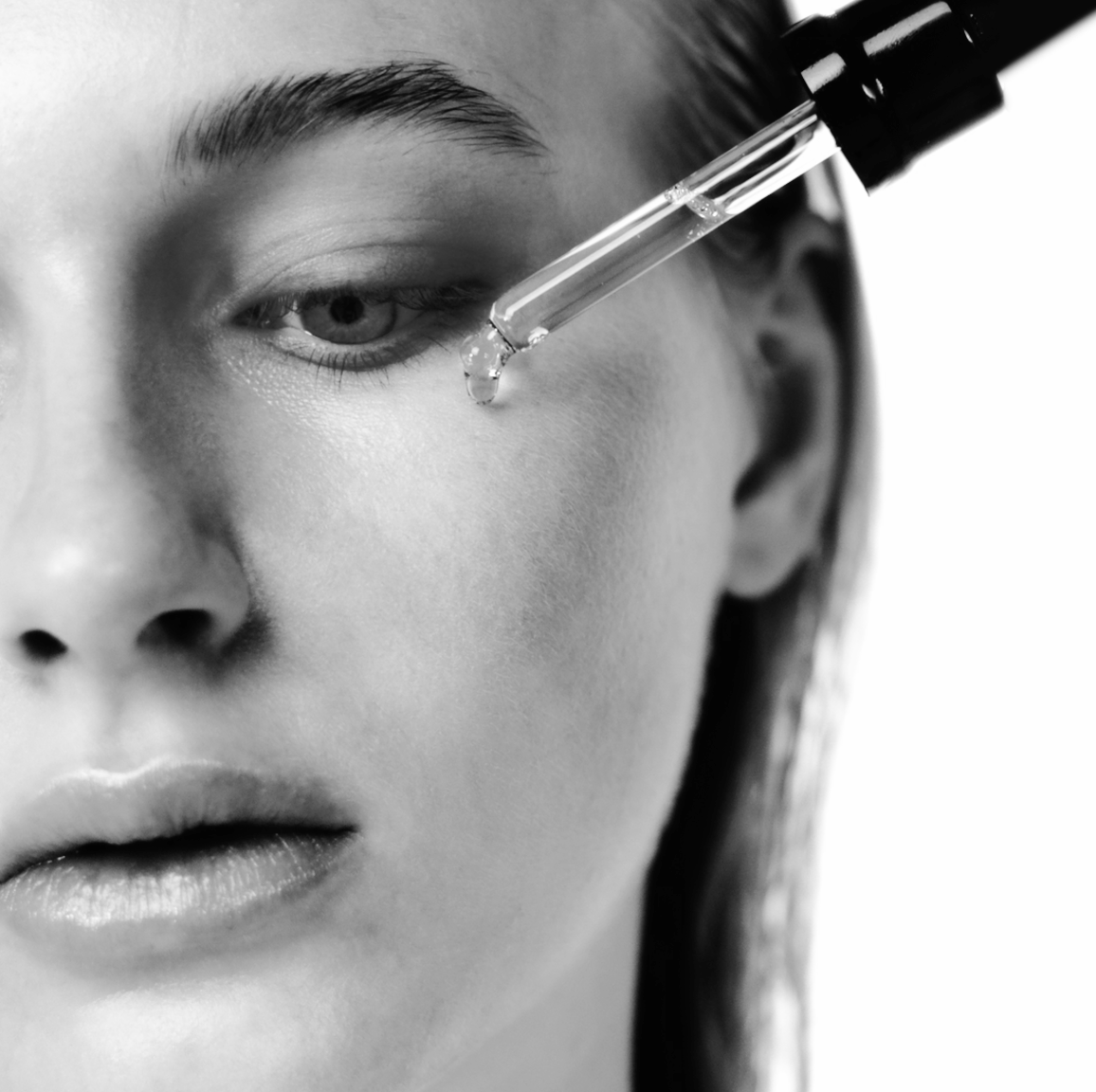 The Power of Facial Oil

Prevent water loss and effectively plump
the skin by replenishing your skin's
natural oil content.

BE THE FIRST TO KNOW

Subscribe for: Special offers, invaluable skincare tips & promotions.



A GAME CHANGER

Mx Moisture + is an amazing product...to be honest, before this I never used much skincare as I hated the way some products felt on my skin. But this is a game changer, I'm addicted!! You have a life long customer with me.
I CAN SEE THE DIFFERENCE

I've only recently started using your products and WOW! My skin has never ever felt or looked so good. These cost a little more than I used to spend, but I definitely now understand and see the differences to the other products I was using.
AMAZING PRODUCTS

Just giving you an update on your beautiful products. They are absolutely amazing! I would have to say my favourites are the Hydrating Masque, Eye Cream and Facial Oil (I call it my Liquid GOLD). My face feels so soft and glowing after it. Thank you.
I ADORE WHAT Mx DOES FOR ME

I absolutely adore what Mx Skincare does for me - the Face Oil is divine; my skin just absorbs it; I can feel it nourishing and smoothing my skin. The visible results are real. I have recommended Mx to so many people - my friends and daughters - because I want others to experience and enjoy the benefits. Thank You Mx Skincare - such a credible, quality, healthy, effective product series and so reasonably priced. 💜
HIGHLY RECOMMENDED

I brought the Ultimate Skincare Collection - all the products are beautiful. I love the oil, it makes my skin feel very luxurious. It's an easy product to use. And this skin care is beautifully packed.
Mx - MY SECRET WEAPON

If I had a secret weapon the Facial Oil would be it! I wear the Cosmeceutical Facial Oil every AM & PM. I put it on over my serums at night & add a couple of drops over my moisturiser in the morning. GLOW central!
EXCELLENT

Only a small amount of the Foaming Cleanser is needed - although I sometimes do a double cleanse if I've done a full face of makeup. My skin feels clean but not stripped after using it - like I'd hardly need a serum or moisturiser afterwards....but of course I do.


NO animal testing or animal derivatives
100% Australian owned & made