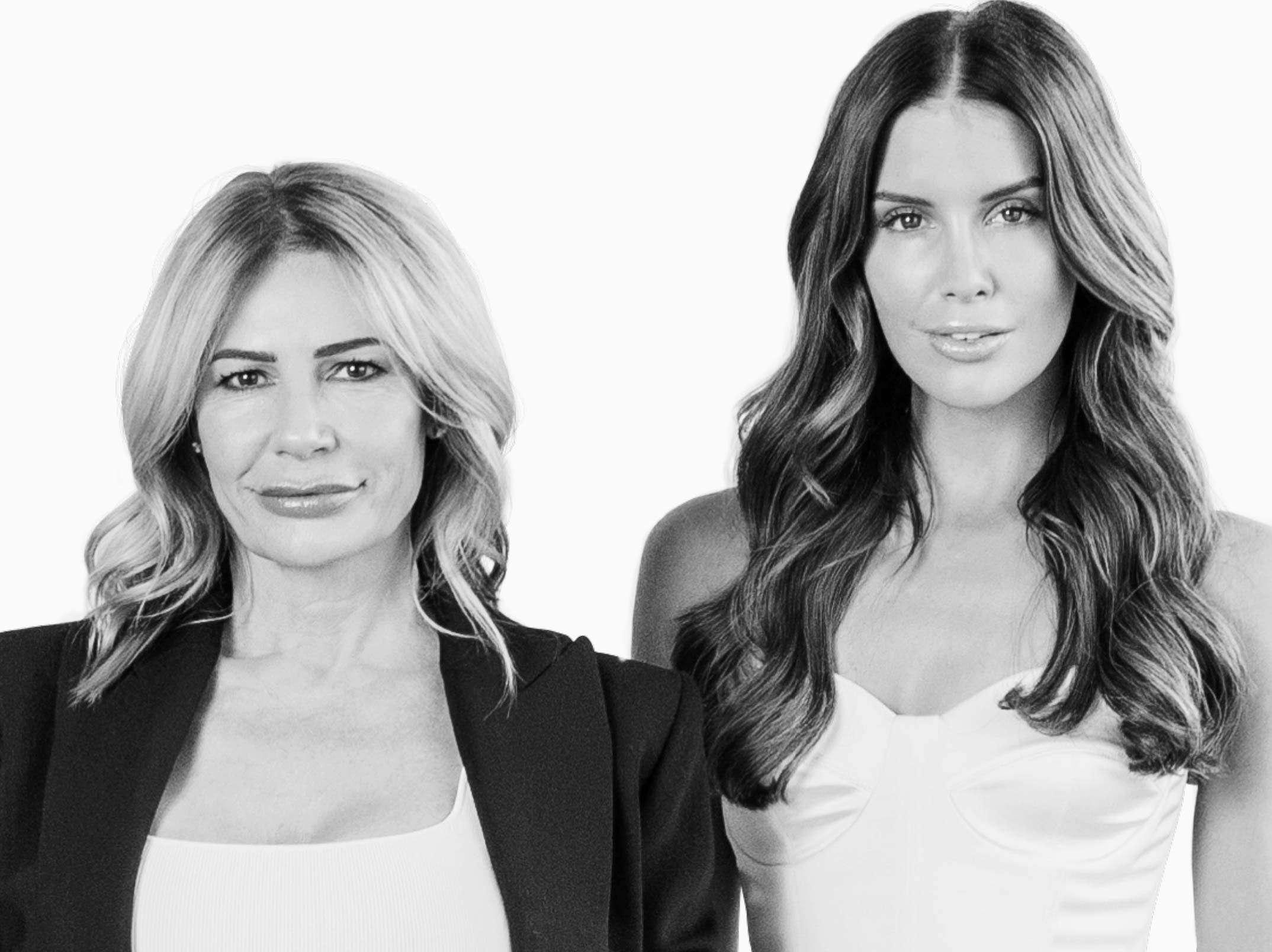 ---
Vitamin A Serum: The Key to Supporting Good Skin Health
---

If premature lines, pigmentation, acne, scarring, or dull, lifeless skin is a concern for you, a single skincare ingredient could make all the difference.

We're talking about Vitamin A, also known as retinol, an essential nutrient with natural antioxidant properties that powerfully supports skin health by stimulating the production of new skin cells.

Although Vitamin A is widely regarded as one of the most powerful and effective ingredients you can add to your skincare regime, there are concerns, specifically if you have sensitive skin.

But there are different forms of this super ingredient, available in different quantities. Generally speaking they range from 0.01% up to 2% retinol, but the higher the dose the higher the risk of irritation.

If you're confused, you're not alone. Let's break it down.
What is Vitamin A?
Vitamin A is also known as retinol and the term "retinoids" refers to the various molecules derived from Vitamin A. Retinoids, including retinyl palmitate and retinoic acid, are manufactured forms of Vitamin A that are used in skin creams and serums.

Of these, retinoic acid - available on prescription from doctors and dermatologists - is most effective when it comes to treating skin concerns, but it can be harsh on the skin. Side effects can include peeling, redness and sun sensitivity, all of which can cause havoc with your skin's natural moisture barrier. You may have heard of this referred to as "the retinol uglies".

This is why choosing the best retinol product is essential.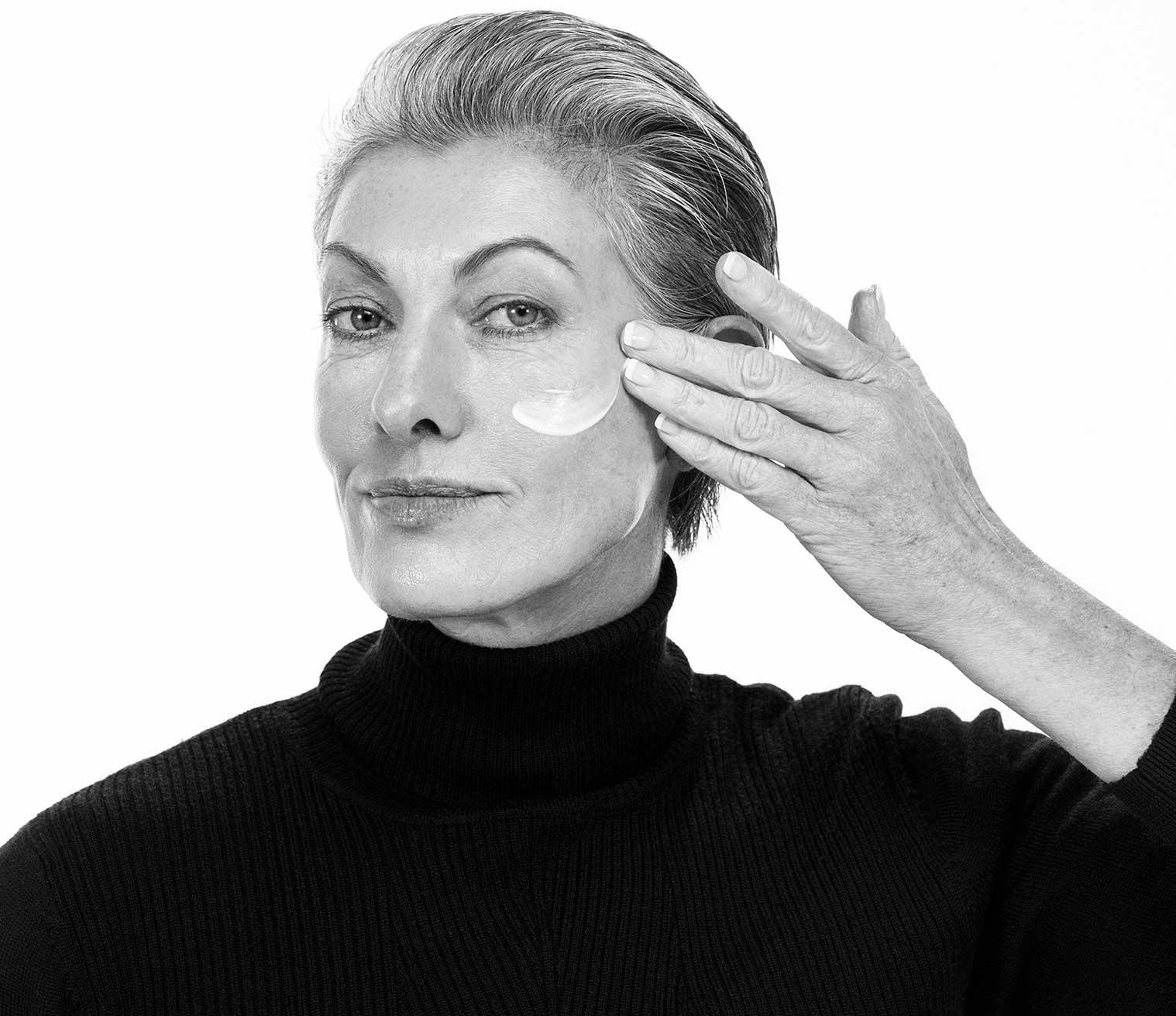 The Best Form of Vitamin A For Skin
Now, what if we told you that you could get all the skin-boosting benefits of retinoic acid, minus the irritation? 

Introducing hydroxypinacolne retinoate (HPR) - a next-generation form of Vitamin A. It works in a similar way to the prescription retinoic acid, without causing irritation. It also happens to be the active ingredient in Mx Skincare Serum Vitamin A+.
How Vitamin A Really Benefits Skin
Vitamin A boosts the rate of skin cell turnover to:
* Improve skin firmness, tone and texture
* Exfoliate dead cells on the skin's surface to reveal fresh, glowing skin
* Fight acne breakouts and blemishes in acne prone skin by decreasing oil production
* Help reduce the appearance of fine lines while also preventing new ones from appearing
* Increase collagen production and combat premature ageing
* Increase elastin production for a youthful complexion

There is another, all important benefit to Vitamin A. As we age, skin gets thinner, with less bounce and elasticity. Vitamin A counters this by expanding skin cells to restore thickness and strength.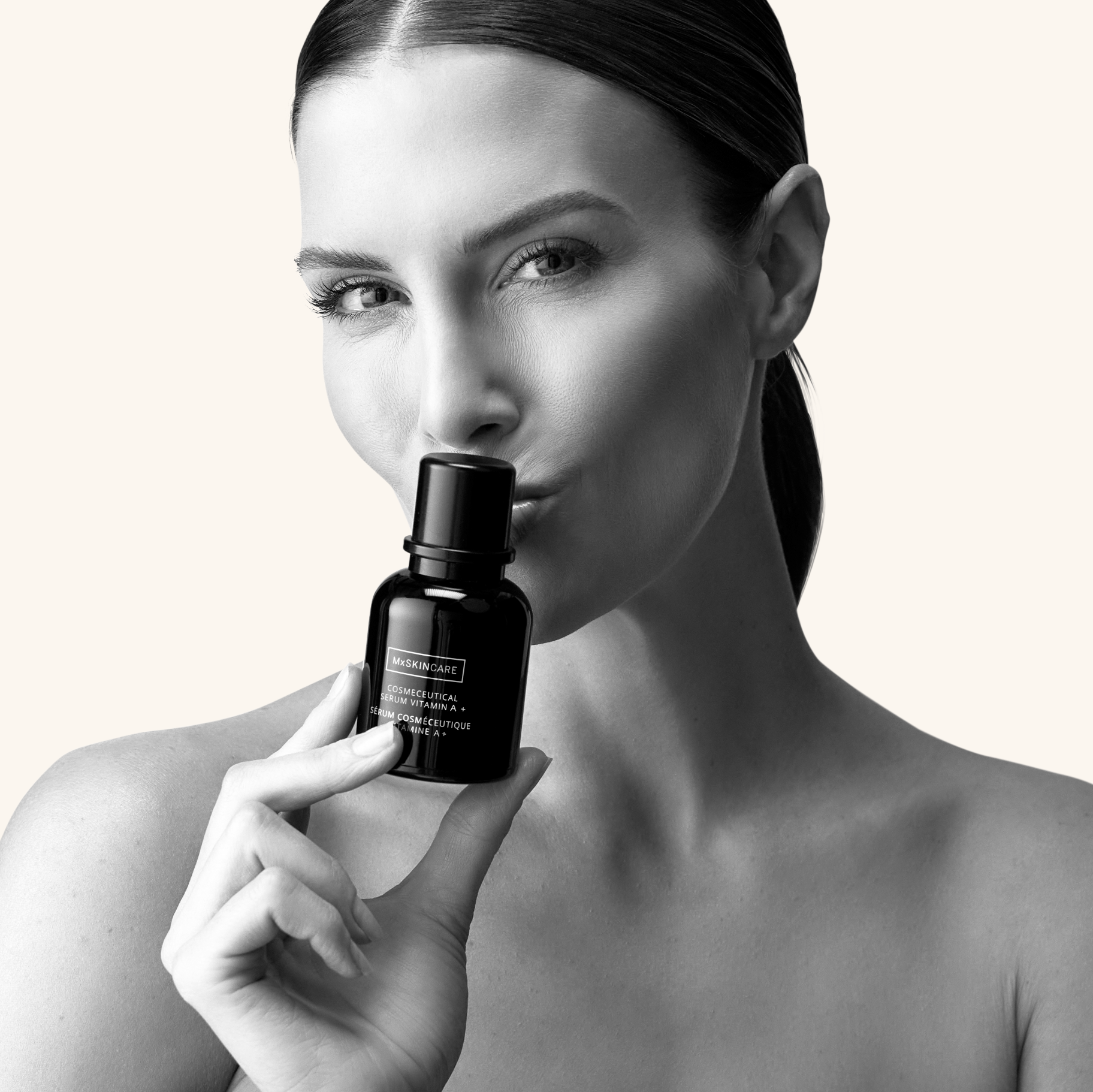 Maximising the Benefits of Vitamin A for All Skin Types (Yes, Even Sensitive Skin!)
Introduce a Vitamin A serum into your regime at night, when skin is in repair mode and most receptive to nutrients.

Vitamin A is proven to improve the visible signs of ageing, but also works as a preventative. That means even 20-something year old skin will benefit from an evening dose of Vitamin A.

The Mx Skincare Serum Vitamin A+. contains active ingredient hydroxypinacolone retinoate, making it effective for treating skin concerns, but gentle enough for sensitive skin.

Apply about a pea sized amount (less is more when it comes to Retinol) to a cleansed face, neck and decolletage avoiding direct contact with immediate eye area and eyelids. Wait a few minutes before applying moisturiser.

Use twice weekly for the first week and slowly increase to alternate nights and then to every night as skin adjusts. This can take a week or two. After that, go right ahead and use every night to optimise results.

Daytime application of Vitamin A is not recommended as skin is more sensitive to UV rays. You should always use an SPF sunscreen during the day when using Vitamin A.

And finally, despite the low risk posed by topical Vitamin A, it is generally recommended that pregnant women, or those planning a pregnancy, avoid use.
Summary: Vitamin A - The Essential Nutrient For Improving Skin Tone & Health
If you're looking to achieve visible results in anti-aging, uneven skin texture, collagen and elastin production, skin renewal, and a host of other skin care concerns, a Vitamin A serum is your best bet.

The retinoids in Vitamin A are fast absorbing and get right to work. Within a matter of weeks you'll start seeing the many benefits including a reduction in the appearance of fine lines and wrinkles.

A great reason to try Mx Cosmeceutical Serum Vitamin A +, with the latest generation Vitamin A - hydroxypinacolone retinoate (HPR) - the gold standard in skin treatment.