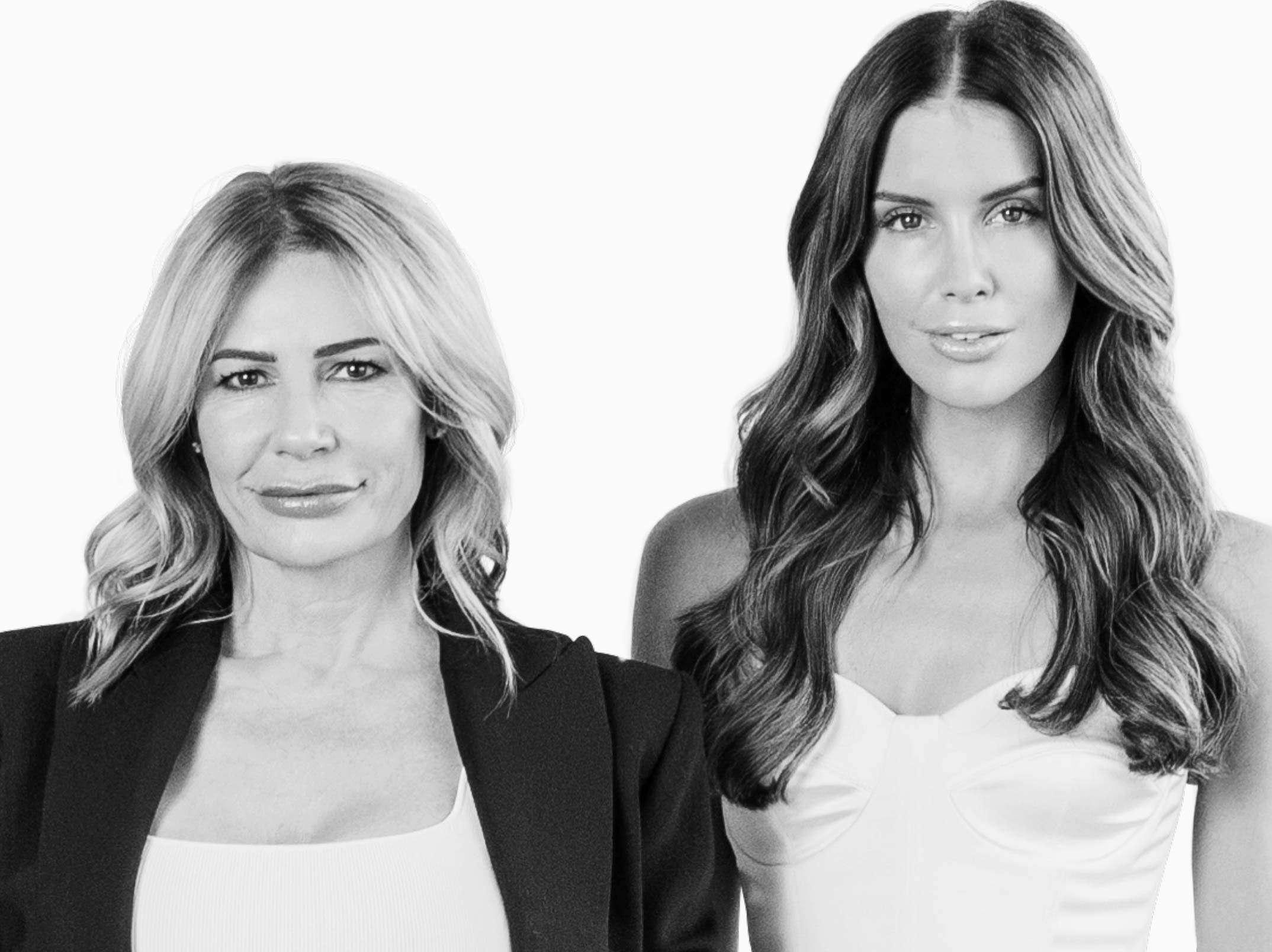 ---
Skincare Ingredients
---

THE ULTIMATE GUIDE FROM A TO Z
ACTIVE INGREDIENTS are the secret sauce in skincare products. They are what makes a product effective in delivering the benefits listed on the label. For example, in Mx Skincare Cosmeceutical Serum Vitamin A+, Vitamin A is the active ingredient that increases cell renewal and helps to improve skin texture and tone.

ALPHA HYDROXY ACIDS (AHAs) are plant-derived chemicals used in a range of skincare products to break down the bonds between skin cells, so dead layers can be more easily swept away. Glycolic acid, citric acid and lactic acid, the active ingredient in Mx Skincare Cosmeceutical Exfoliate+, are all popular AHAs.

ANTIOXIDANTS are natural and synthetic ingredients that assemble, rather like an army, to protect skin from free radical damage. Popular antioxidants in skincare products include Vitamins C and B3 (niacinamide), Vitamin E, Resveratrol, Hyaluronic Acid, Co Enzyme Q10 and green tea.

ASCORBIC ACID, see Vitamin C.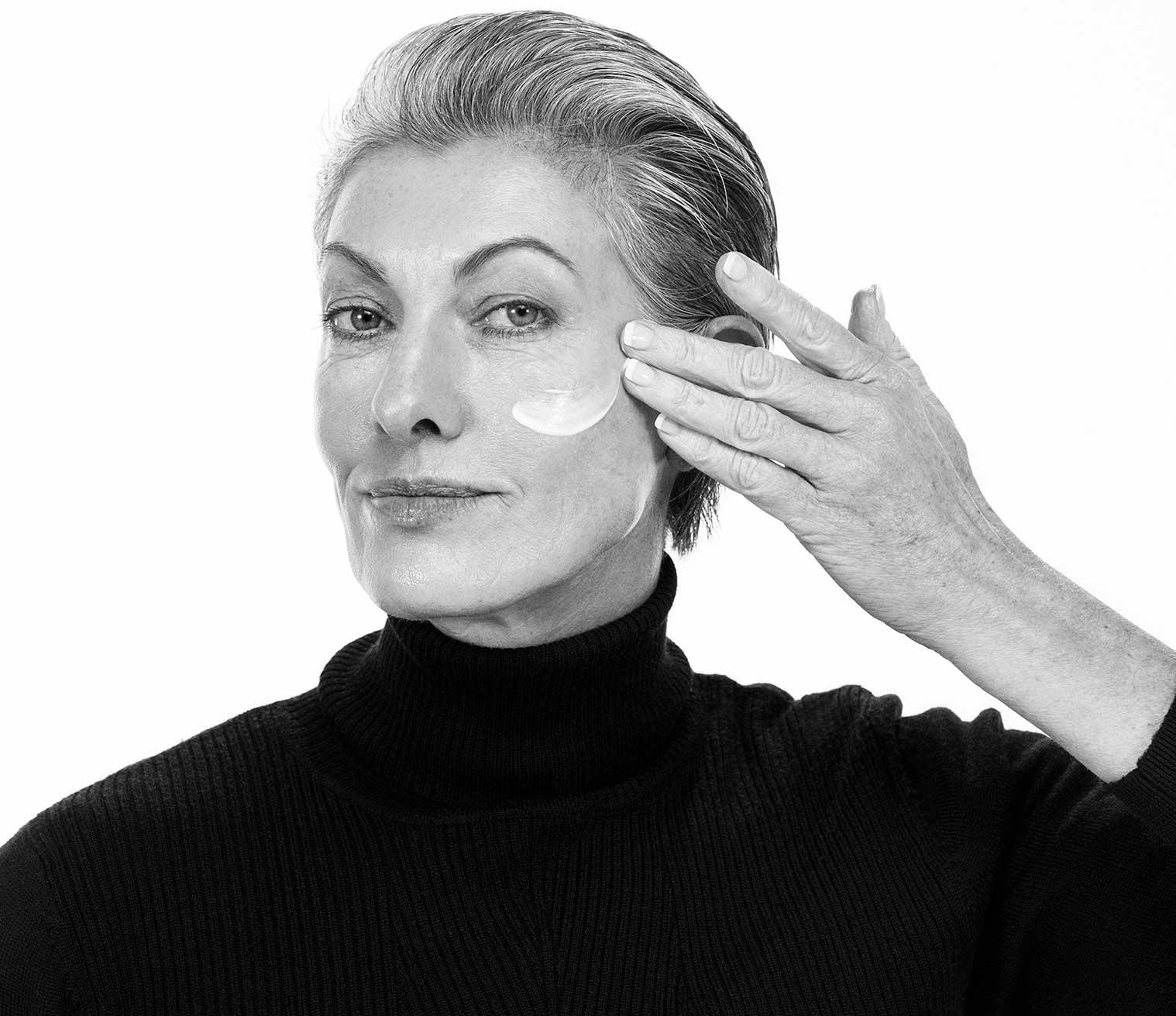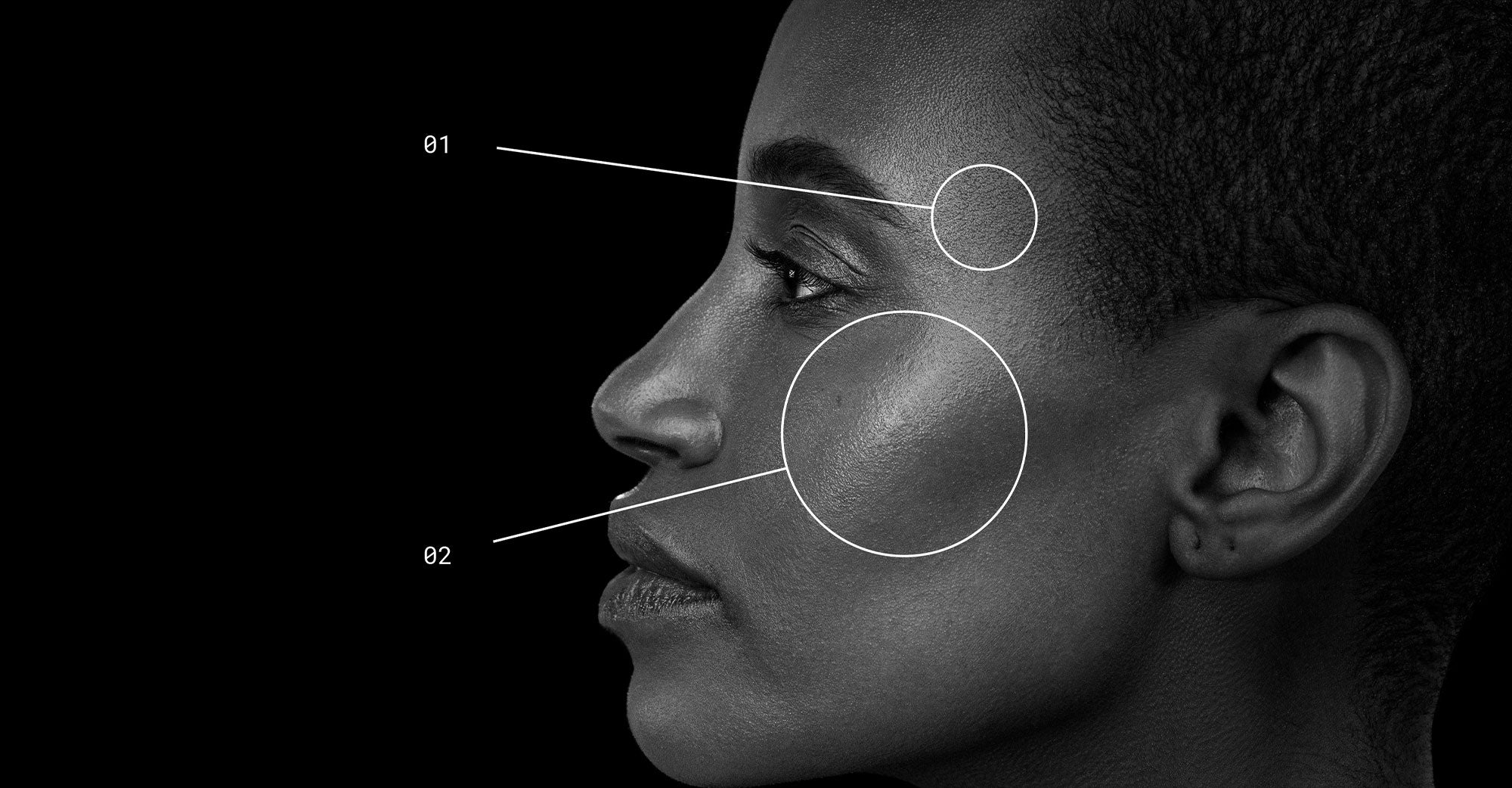 CERAMIDES make up 35% to 40% of the lipids that bind protective cells together in the outermost layer of the skin [Stratum Corneum], so they form a protective layer that plumps the skin and retains moisture. This strengthens the skins natural barrier and helps protect it from environmental damage.
Ceramides and the skin's moisture decline with age, causing a dry dull appearance and leaving the skin dry, rough and itchy. This loss also compromises the skin's barrier.
Mx Cosmeceutical Moisture + has the same balance of lipids as skin does, so it's designed to repair the skin's barrier function.

CoENZYME Q10 is an antioxidant our bodies naturally produce. When applied to the skin, it has a soothing, anti-inflammatory, anti-ageing effect and that's why it's a star ingredient in Mx Skincare Cosmeceutical Facial Oil+.

COLLAGEN occurs naturally in skin to plump and hydrate. As we age, collagen production slows and causes skin to lose its firmness and lines to appear. Using skincare products containing peptides can help slow the process and keep skin looking younger – for longer. Yes please! Experience the skin-boosting power of peptides with the Mx Skincare Cosmeceutical Eye Cream+ and Cosmeceutical Serum Vitamin B3+.

ELASTIN is a key protein that occurs naturally in skin, providing flexibility and elasticity. When applied in a skincare product, elastin helps to hydrate and firm skin.



FREE RADICALS are unstable molecules that cause damage to cells in the body, including skin. Free radicals cause stress, which can damage DNA and other parts of the cell, leading to premature ageing. Free radical damage can result from exposure to sun, blue light from screens, pollution, alcohol consumption, smoking and a poor diet. Antioxidants offer a layer of protection, halting free radicals in their tracks.

GREEN TEA is an antioxidant-rich ingredient that soothes,protects and calms skin. It's an active ingredient in Mx Skincare Cosmeceutical Eye Cream+ and also gives this product its delicate scent.

HYALURONIC ACID is a naturally occurring sugar molecule that acts as cushioning and lubrication for joints, nerves, skin and eyes. Hyaluronic acid also has incredible water retention properties, which makes it an obvious choice for skin in serious need of a drink. Experience the hydrating power of hyaluronic acid in Mx Skincare Cosmeceutical Hydrating Masque+ and Cosmeceutical Moisture+.

NIACINAMIDE, see Vitamin B3.

PARABENS are chemical preservatives that include butylparaben, propylparaben, methylparaben and ethylparaben. Parabens can irritate and cause sensitivity and, for that reason, Mx Skincare products are paraben-free.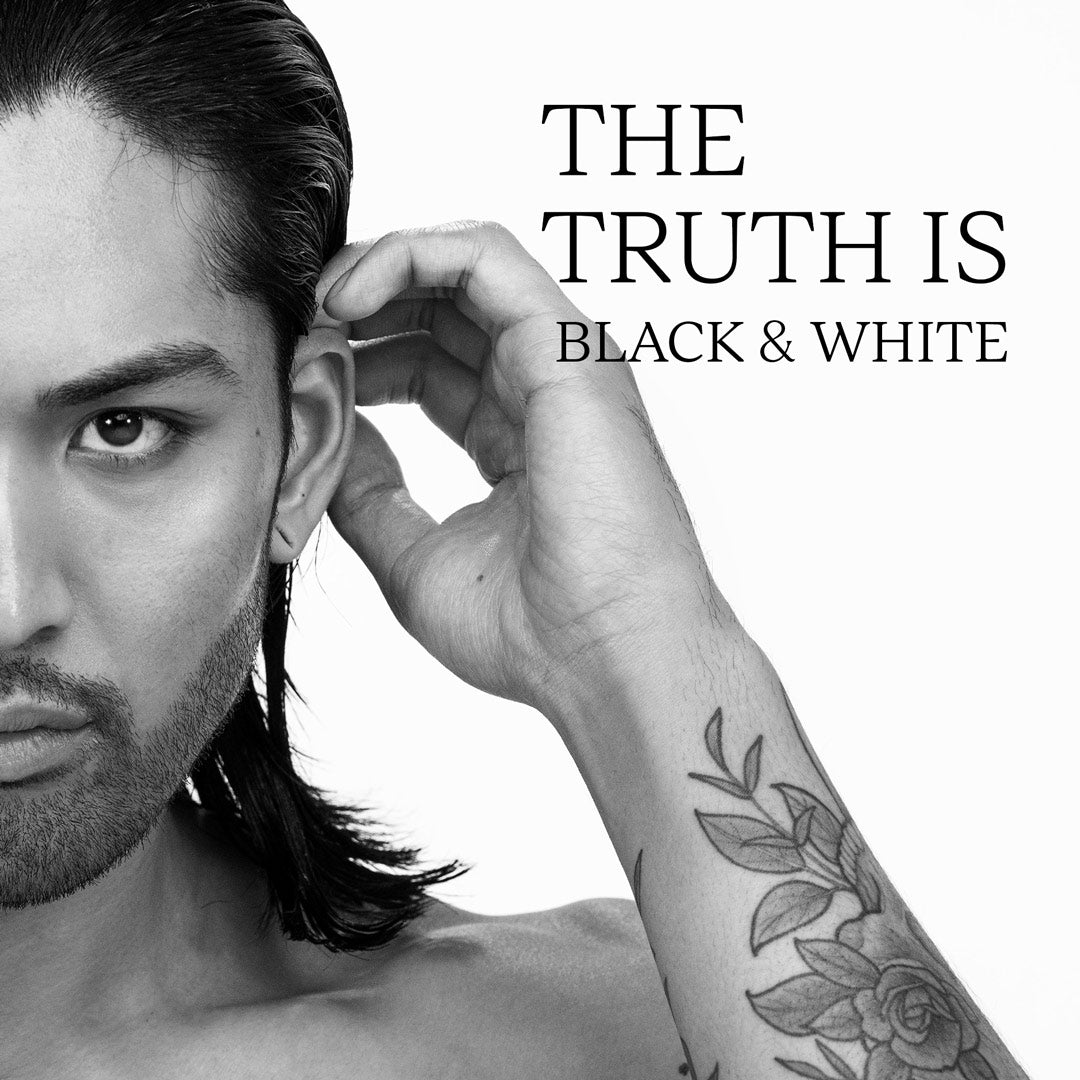 PEPTIDES are chains of amino acids that form the building blocks of proteins that make up the skin's support structure. Using a serum or moisturiser that contains peptides can help skin stay firmer and younger-looking for longer. Love that. In the Mx Skincare range, the Mx Cosmeceutical Eye Cream+ and Mx Cosmeceutical Serum Vitamin B3+ both feature skin-transforming peptides.

RESVERATROL is an antioxidant, and when applied to skin it has a two-fold effect - neutralizing free radicals and boosting antioxidant levels. It helps build the skin's natural barriers, protecting the skin's surface from UV damage. Resveratrol works on a cellular level to combat the damaging effect of free radicals and impoves cellular function.
Containing key skin-calming properties, Resveratrol redusses redness and inflamation, brightens and evens skin tone and works to improve the overall texture of the skin.
Mx Cosmeceutical Moisture+ contains this super-hero ingredient.

RETINOL is a Vitamin A derivative used in skincare products that assist with acne and the visible signs of ageing.



ROSEHIP OIL is extracted from the seeds of rose bushes and is packed with vitamins, antioxidants and essential fatty acids to moisturise and repair skin. You can experience the magic of organic rosehip oil (and its divine scent) in Mx Skincare Cosmeceutical Facial Oil+.

SULFATES/SULPHATES refers to a group of foaming agents, such as sodium lauryl sulfate/sulphate (SLS), commonly used in cleansers, shampoos and toothpaste. Sulfates/Sulphates can trigger skin sensitivities and dryness, and for that reason, Mx Skincare products are free of SLS's.

TITANIUM DIOXIDE is a natural mineral that, together with zinc oxide, is used as an ingredient in sunscreens. Safe and non-irritating for sensitive skin, titanium dioxide blocks UVA and UVB rays for all-round sun protection.

VITAMIN A is a nutrient that supports skin health through the production of new skin cells. It has been shown to be effective at stimulating collagen production to have a plumping effect on skin, reducing the appearance of lines. Vitamin A also has an exfoliating effect on the skin's surface, which can improve tone and texture.
It's the hero ingredient in Mx Skincare Cosmeceutical Serum Vitamin A+.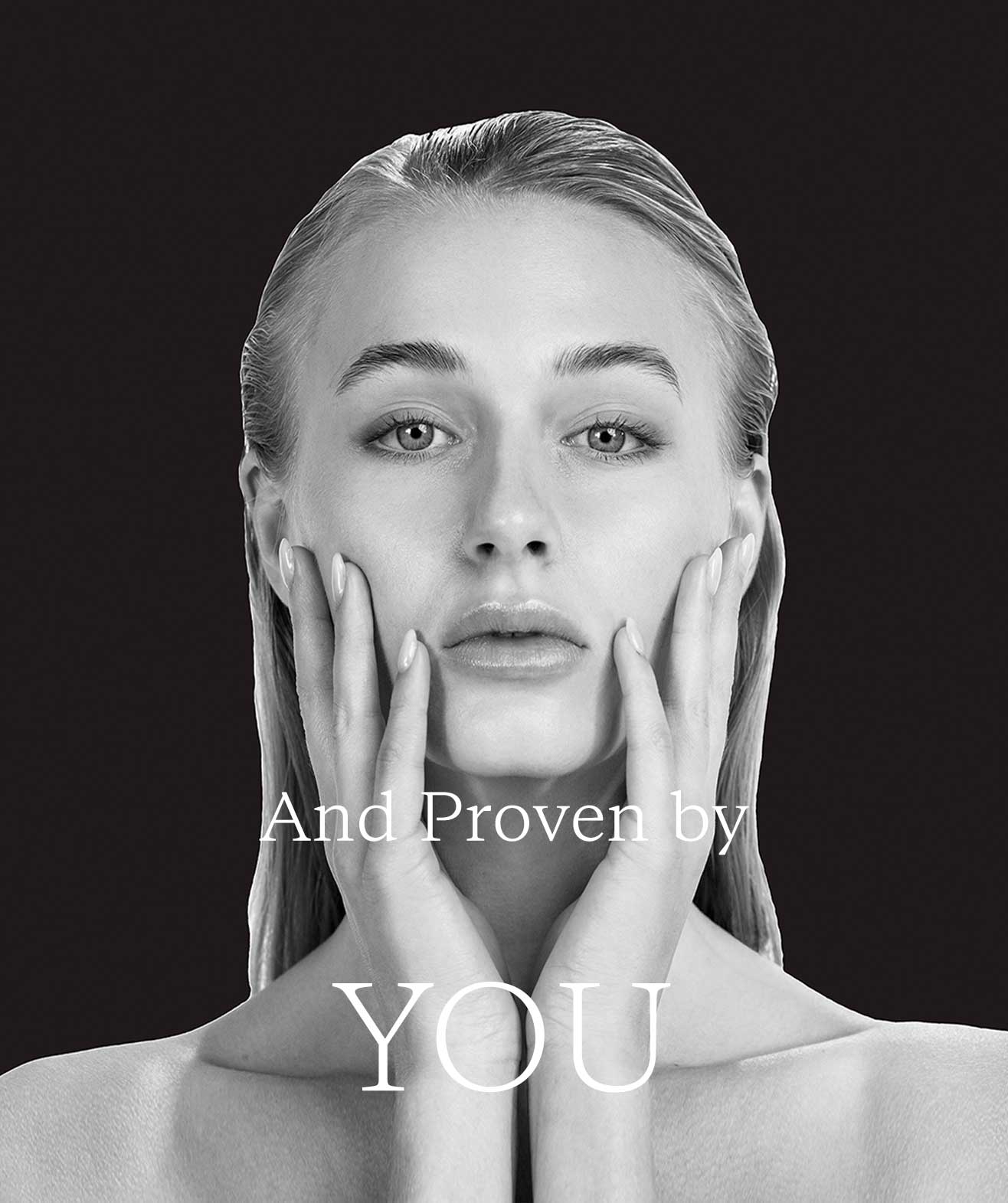 VITAMIN B3, also known as niacinamide, nicotinamide and niacin, is an essential nutrient that can help build proteins in the skin and lock in moisture to prevent environmental damage. Vitamin B3 is a water-soluble vitamin that not only hydrates skin but treats blemishes, redness, pigmentation and premature ageing.
Experience its healing powers with a daily dose of Mx Skincare Cosmeceutical Serum Vitamin B3+.

VITAMIN C (aka Ascorbic Acid) is an antioxidant that works to protect skin cells from pollution, sun damage and other factors that can prematurely age skin. It's used in skincare to brighten dull skin, aid healing and to keep skin plump and firm. Don your daily Vitamin C armour with Mx Skincare Cosmeceutical Serum Vitamin C+.

VITAMIN E's prime benefit is its capability to neutralize harmful free radicals and accelerate healing of skin damage (like sunburn or any form of irritation or injury). When Vitamin E is combined with Vitamin C and used under sunscreen, its photo-protective purposes can provide 4x the protection of sunscreen alone. Helping to keep your skin's protective barrier intact, Vitamin E also increases the long-lasting moisture retention of the skin.

ZINK OXIDE is a non-irritating natural mineral that, together with titanium dioxide, is used as an ingredient in sunscreens. As an effective, physical block against UVA and UVB rays, it offers all-round sun protection.


Are you ready to see a real difference in your skin?

Discover the effects of these powerful actives & ingredients in Mx Skincare Cosmeceuticals.