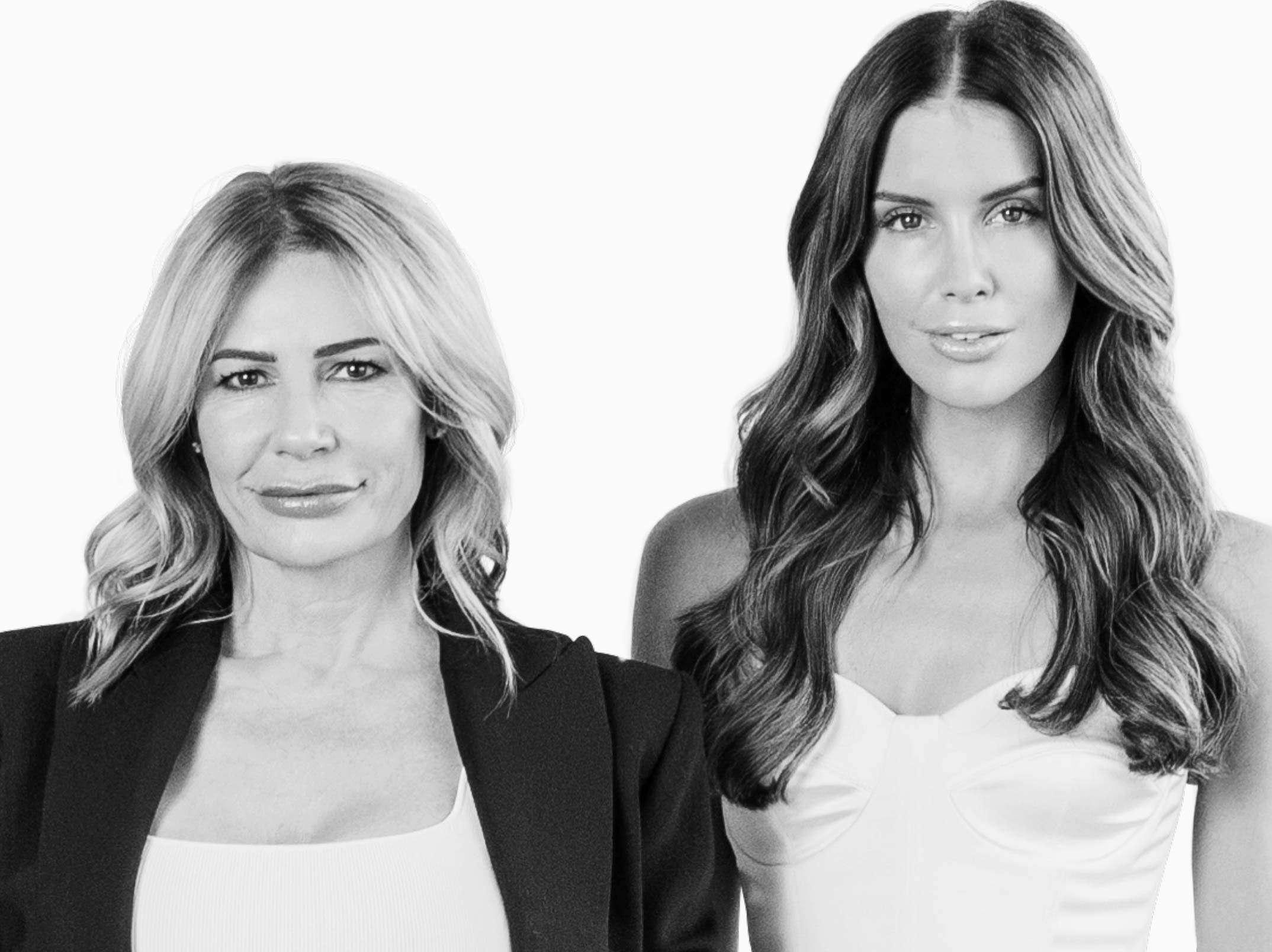 ---
Don't Forget Your Décolletage
---

Look after this delicate area as lovingly as the skin on your face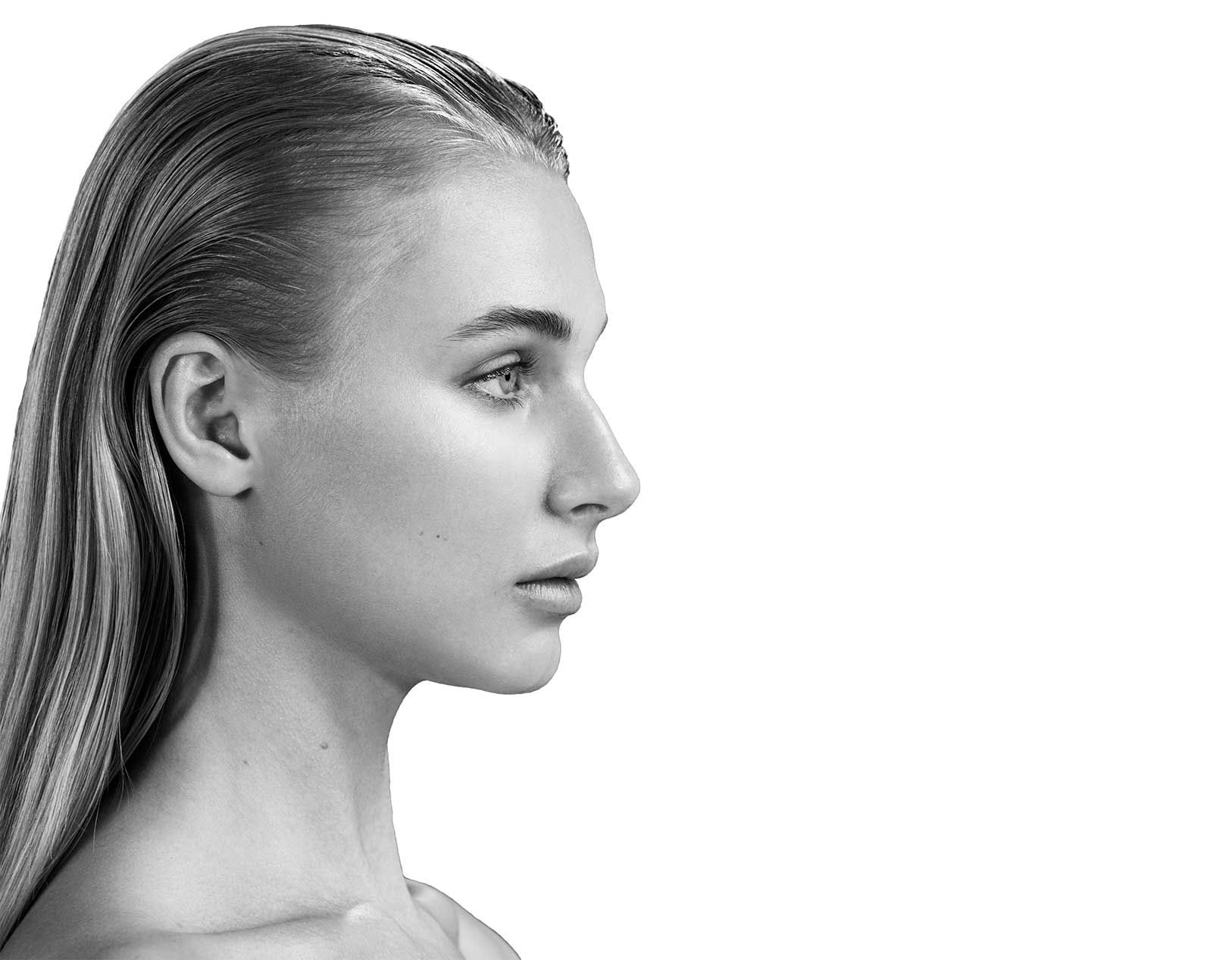 If there's one part of the skin that is neglected the most, it's probably the décolletage - that delicate area of the neck and chest we tend to forget.
You look great thanks to a diligent skincare routine, but your décolletage may tell a different story if it's not a part of that same routine.

In fact, it's usually the first area that reveals premature ageing.

Keep reading below for all you need to know about the décolletage, plus tips for a great looking decolletage, and which products to turn to when you need some décolletage rejuvenation.


Tips for a Great Looking Décolletage

1. EXTEND YOUR SKINCARE BEYOND THE FACE
Its this simple! When applying your morning and evening skincare routine - Cleansers, Serums, Moisturisers and SPF - keep going beyond the face and include neck and decolletage.
You will see an instant result with this one golden rule.

2. DON'T OVER-EXFOLIATE
Instead of harsh scrubbing, use a gentle AHA (alpha-hydroxy acid) Lactic Acid. Scientifically proven to breakdown the structure of dead skin cells and promote cellular renewal.
And the bonus...lactic acid boosts moisture levels as it exfoliates, improves skin congestion and hyperpigmentation.
Exfoliating also makes the skin more receptive to the active ingredients in serums and moisturisers.
emature ageing.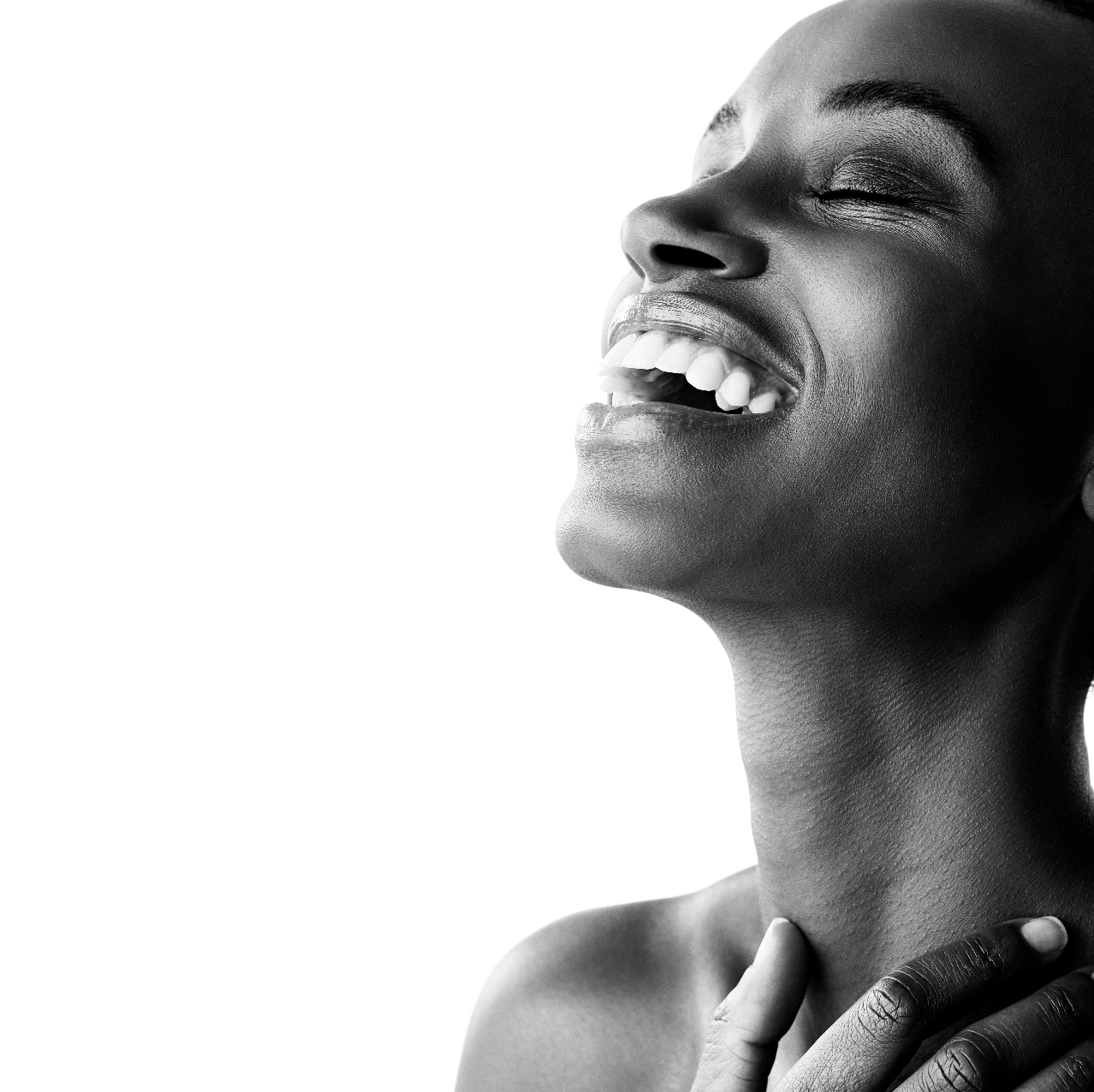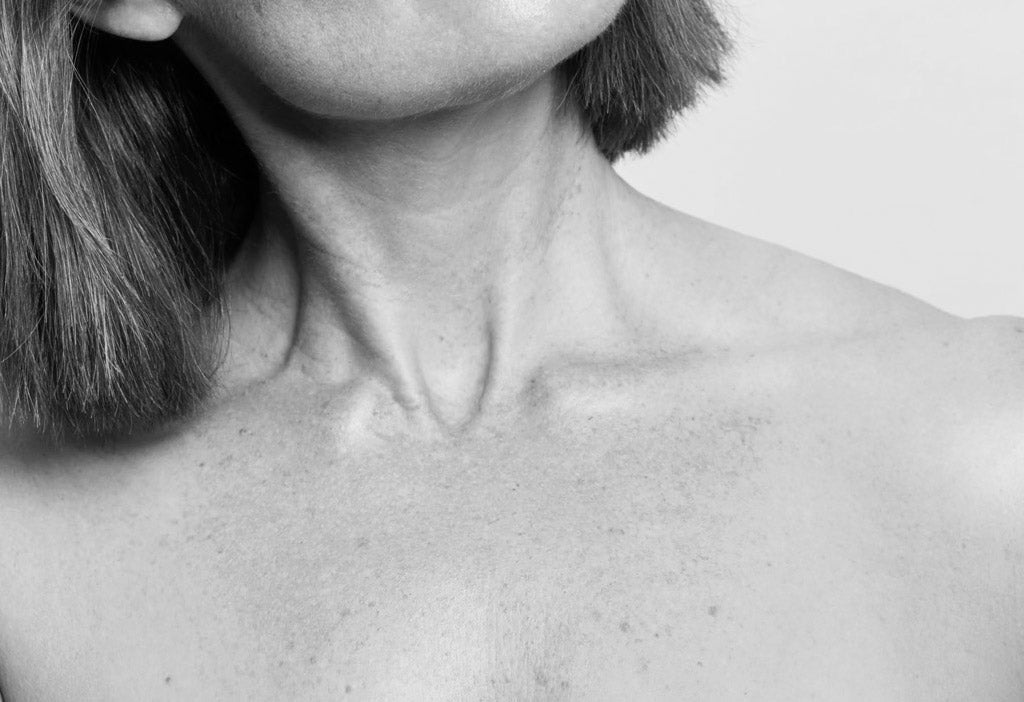 3. TIME FOR A VITAMIN BOOST
Vitamin A is the gold standard when it comes to stimulating collagen production, the scaffolding that keeps skin taut and firm. It speeds up cell turnover, helping the skin to repair faster and reduces the appearance of fine lines and wrinkles.
Vitamin C is a powerful antioxidant that combats free radical damage and boosts UV protection. It also brightens and evens skin tone, and helps stimulate collagen & elastin production.
Vitamin B3 is an antioxidant and anti-infammatory. It reduces redness, pigmentation and fine lines, helps with uneven skin tone and texture, and moisturises. Ideal for sensitive skin

4. DON'T SKIMP ON THE RIGHT INGREDIENTS
Use products that contain hyaluronic acid (HA), peptides, ceramides, vitamin E, Omega 3 and Co Enzyme Q10...all ingredients to prevent, protect and repair the healthy youthful glow of our skin.

5. PROTECT, PROTECT, PROTECT
Last but never ever least, APPLY SPF! Sunscreen (even in winter) is especially important to this delicate area to prevent premature ageing.
Are you ready to see a real difference in your skin?

Protect & rejuvenate this delicate area, with a daily skincare routine from Mx Skincare