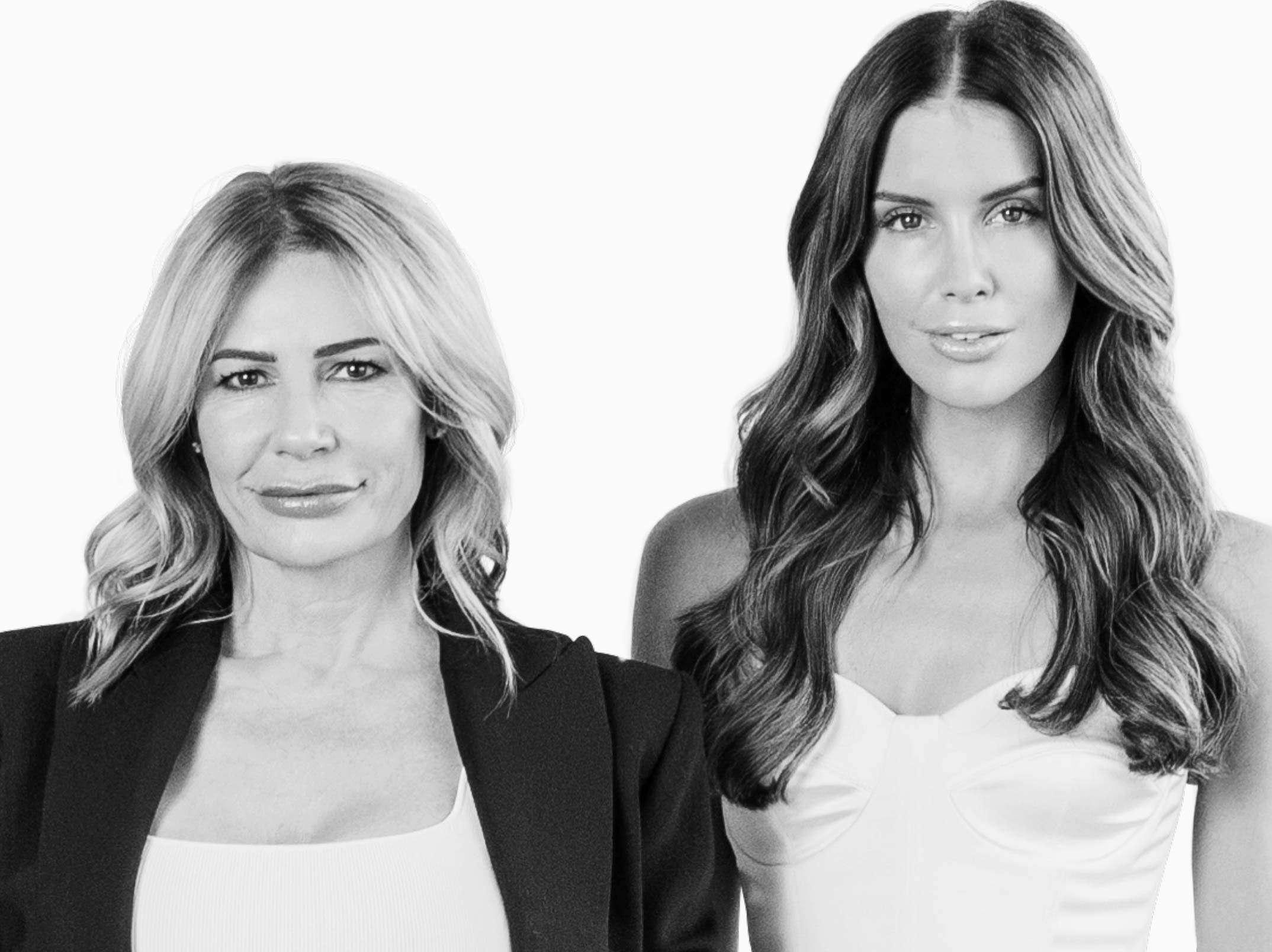 ---
ALL ABOUT THE EYES
---

How to treat fine lines, dark circles and puffiness.

They are the windows to the soul but also the first place to show signs of ageing.
Here's how to care for the delicate skin around the eyes.

If you are wondering if you need an eye cream, wonder no more. You do.

Skin around the eye is thinner and more fragile than the rest of the face, is prone to dryness and quick to show signs of stress, fatigue and ageing. Thus, this is one zone that needs a little extra TLC.

The moisturisers and serums you use on the rest of your face have a huge part to play in protecting and strengthening the eye area – it will draw in what it most needs via osmosis. Sunscreen is essential too, for protecting this delicate area from damaging UVA and UVB rays. But eye cream is crucial – and it's never too early, or too late, to start using one.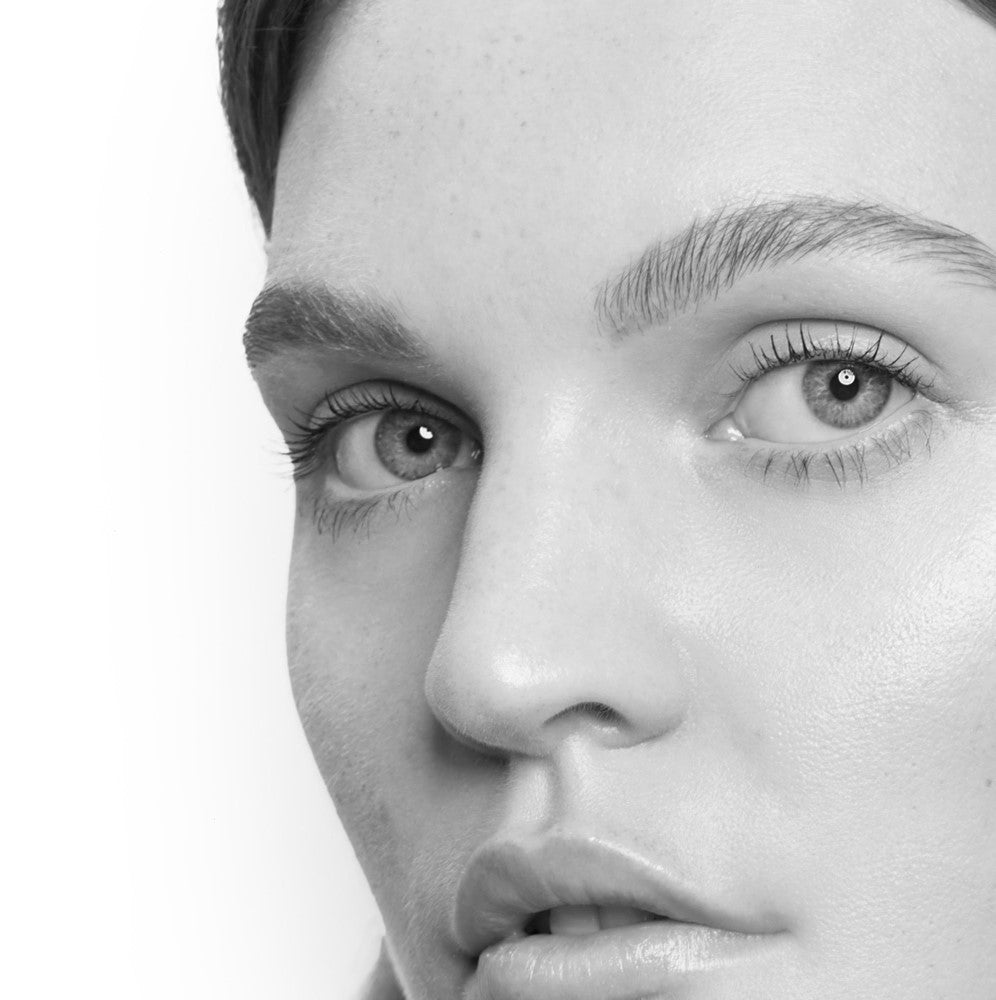 What Causes 'Crow's Feet' And How Do I Treat Them?

More than any other facial feature, the skin around the eyes needs moisture. Why? Because this delicate area lacks oil glands to keep it moist, hydrated and youthful looking. Over time, this dryness, coupled with a natural loss of collagen and elasticity, can lead to the formation of lines. Smoking and too much sun exposure can hasten the process.

LOOK FOR PRODUCTS CONTAINING THESE INGREDIENTS:

Peptides to stimulate collagen production, renew skin cells and soften the signs of ageing

Hyaluronic Acid to plump, hydrate and boost skin elasticity

Ceramides to plump up skin, strengthen the moisture barrier and protect from environmental damage

Vitamin A to speed up cell renewal, reduce fine lines and fade pigmentation
What Causes Dark Circles And How Do I Treat Them?

Natural ageing, allergies, eye strain and too much sun exposure (resulting in pigmentation) can all cause skin under eyes to darken. As we age, skin under the eyes also loses fat and collagen at a faster rate than the rest of the face, causing it to thin and sag, making blood vessels more visible.

Dark circles can also come down to genetics as pigmentation under the eyes is a hereditary condition, and more common in people with darker skin. Fatigue can also be to blame, as it makes blood vessels beneath the eyes more pronounced.

LOOK FOR PRODUCTS CONTAINING THESE INGREDIENTS:

Vitamin A to speed up cell renewal, thicken skin, reduce fine lines and fade pigmentation

Vitamin C to fade pigmentation, brighten skin and protect from future damage

Vitamin B3 to restore moisture and improve the appearance of lines and pigmentation
Hyaluronic acid to plump, hydrate and boost skin elasticity
What Causes Puffy Eyes And How Do I Treat Them?

Fluid build-up is a chief cause of puffy eyes. The fluid itself can result from allergies, lack of sleep, dehydration that causes fluid retention, or a diet too high in salt.

Typically worse upon waking, the swelling tends to subside as gravity helps to drain fluid. Under-eye bags can also occur as we age, due to a weakening of the muscles and tissues in the eye area. Take steps to alleviate the problem by cutting down on salt, increasing your water intake and getting enough sleep.

LOOK FOR PRODUCTS CONTAINING THESE INGREDIENTS:

Vitamin C to soothe and brighten the eye area, thus minimising the look of puffiness

Peptides to firm and tighten the eye area

Hyaluronic Acid to boost moisture levels

Vitamin A to increase cell turnover and collagen production to strengthen skin

Green tea to soothe, hydrate and help reduce swellingShare details about your shipping policies, item returns, or customer service.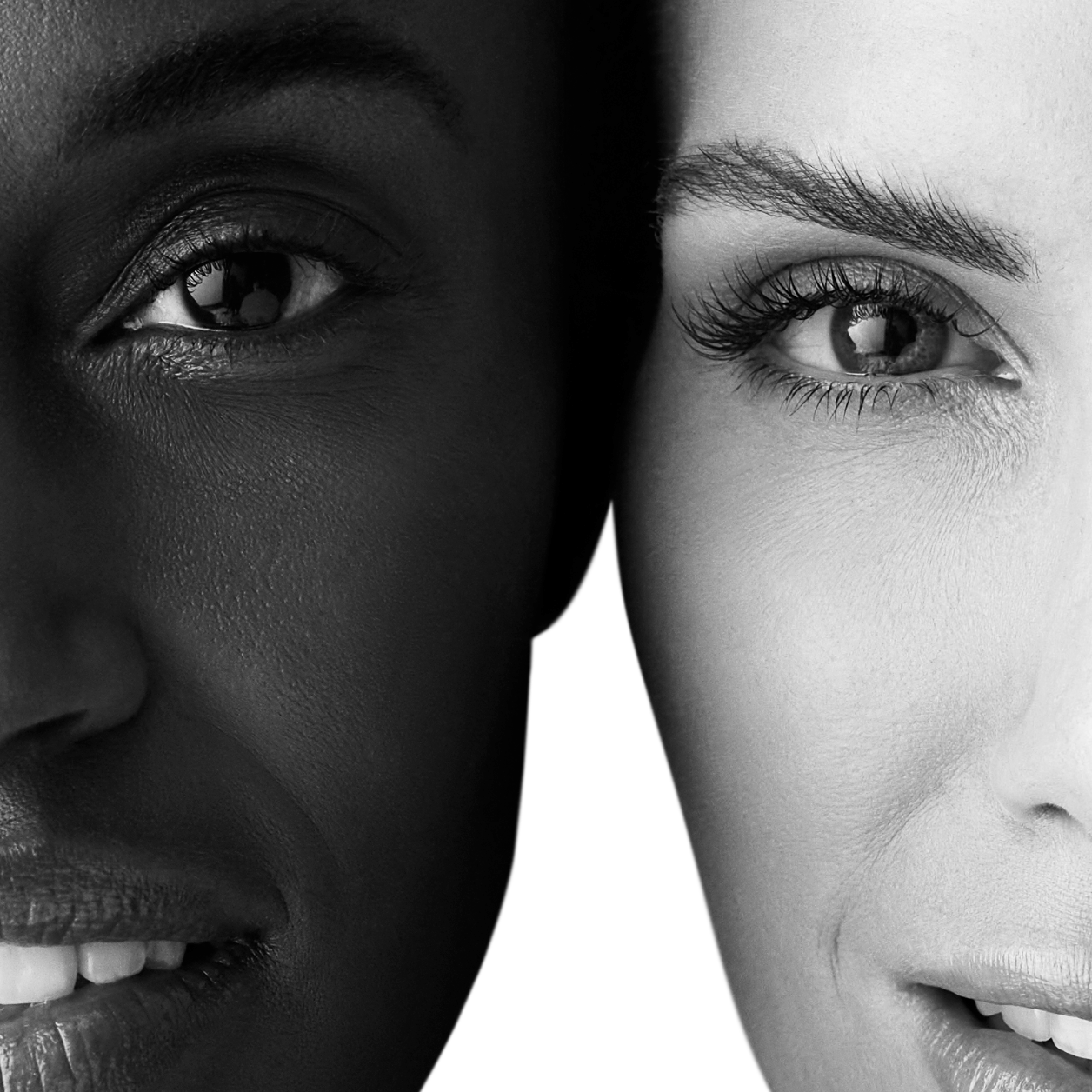 When Should I Start Using An Eye Cream?

The best time to start using an eye cream is before you think you need one. As a general rule, your 20's is a good time to get in the habit, applying twice daily as part of your skincare routine.

The Mx Skincare Cosmeceutical Eye Cream + is packed with powerhouse active ingredients to combat puffiness, dark circles and lines. Naturally scented with soothing green tea, it should be gently tapped on the orbital bone of the eye (not the soft, vulnerable area directly below the eye) as the final layer over serums and moisturiser.