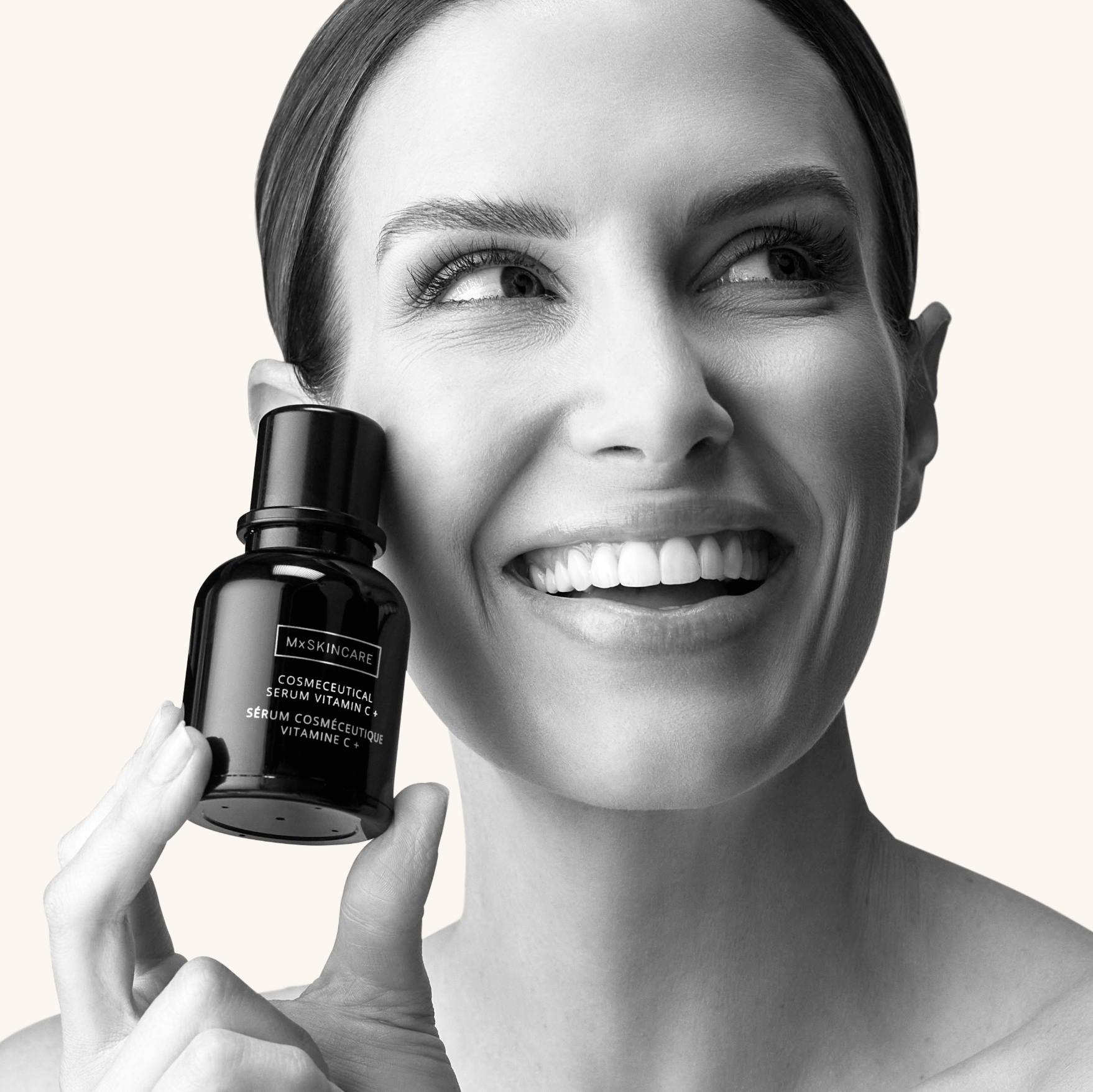 THE MX DIFFERENCE
QUALITY THAT DOESN'T COST THE EARTH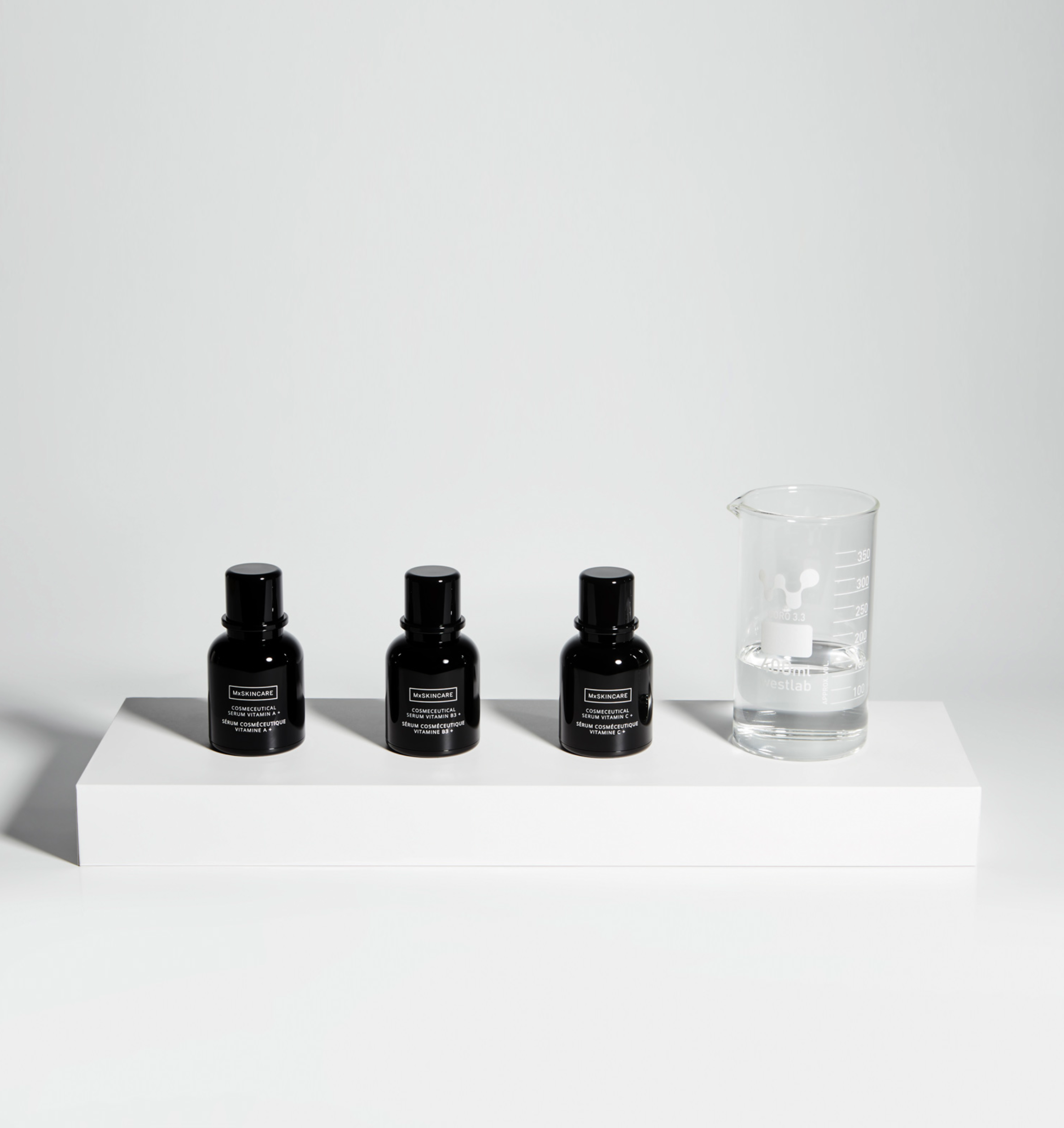 WHERE SCIENCE MEETS LUXURY
At Mx Skincare the latest scientific research and the finest active ingredients unite in luxurious formulas that visibly transform skin.

This results-driven cosmeceutical range is formulated to optimally penetrate skin to minimise the effects of free radical damage, caused by UV radiation, toxins and pollution, while protecting skin from future harm.

Complementing the superb results is the pleasure of application, which leaves skin revitalised, hydrated and glowing. Silky soft textures melt into skin as the science-backed serums, creams and oils transform the daily skincare routine into a ritual that nurtures the soul, as well as skin.
‎
THE POWER OF SERUMS
Face Serums are the true agents of change when it comes to improving the look and feel of skin. They are a powerful tool you can draw on to boost your efforts and hasten results.

The best-in-class feature a high (and correct) concentration of active ingredients and are typically lighter in texture than moisturisers, to allow molecules to optimally penetrate and go to work on skin.

These smart bombs of skincare are the concentrated formulas you need, to achieve healthy, hydrated skin that positively glows.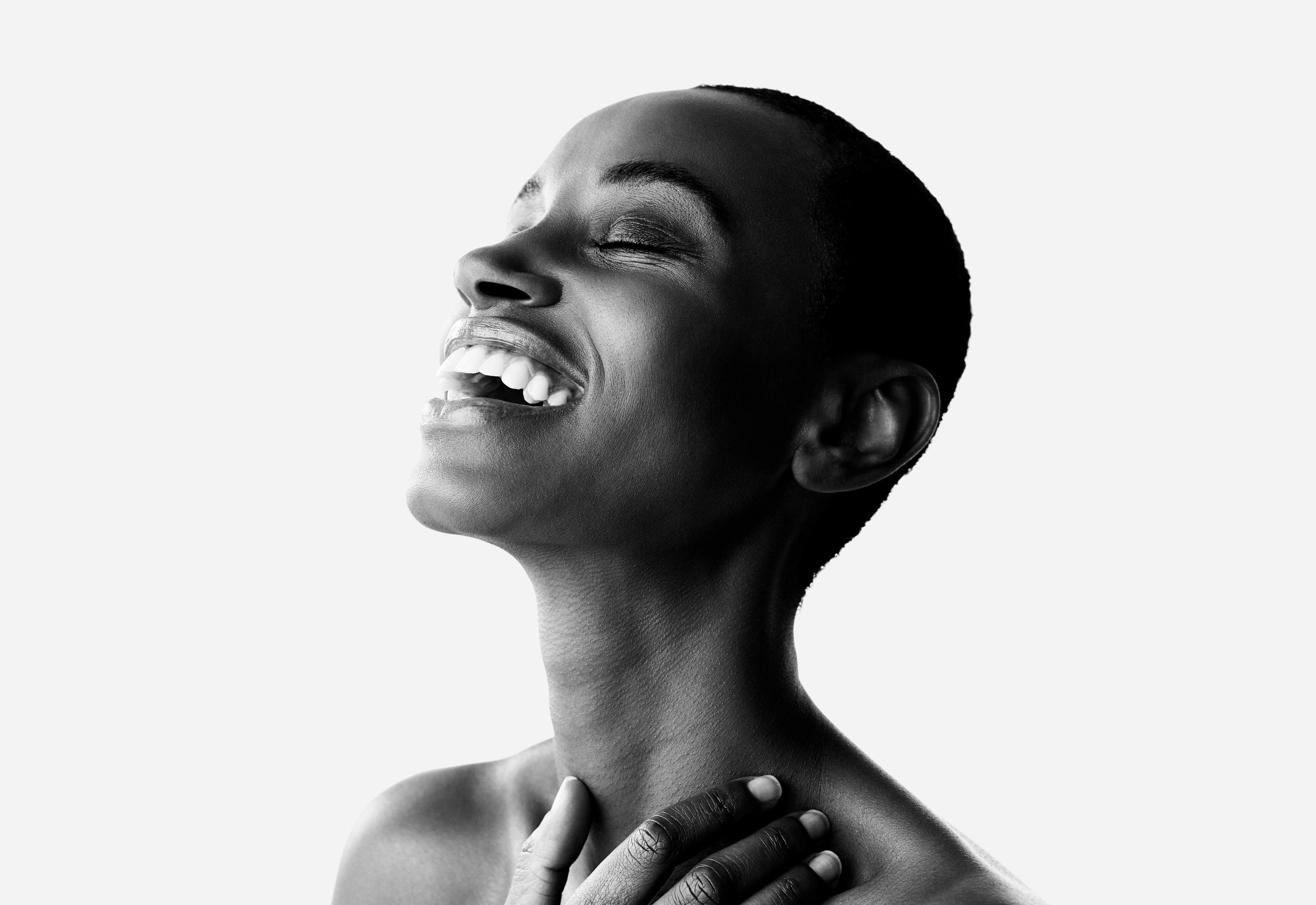 ASK ALLISON
Mx Skincare Founding Director Allison Pickering knows skincare.

The former makeup artist and cosmetics industry veteran spotted a gap in the market for a premium, unisex range that delivered what others were not - the right ingredients, in the right combination, in the right delivery system. All wrapped up in a luxury experience.

As the driving force behind the development and launch of Mx Skincare, Allison knows what works and what doesn't, and is very keen to share that knowledge with you.

So any questions about skincare, your skin, or Mx products - Ask Allison, skincare professional... she knows her skincare and is here to help.
‎